Access RDSP
Through the Access RDSP program, we provide free support to help people access the Registered Disability Savings Plan (RDSP). Our goal is to reduce barriers, spread awareness, and support people with disabilities across the country to save for their future. Here are some ways we can help:
   RDSP & Disability Planning Helpline
We offer a national toll-free helpline that anyone can call for information on the RDSP or any disability-related questions: trusts & estate planning, advocacy approaches, government benefit programs social network building, and more. 1-844-311-7526 or info@rdsp.com
Please note that our Helpline will be closed from Saturday, December 16, 2023 until Monday, January 1, 2024 inclusive. You are welcome to call and leave a voicemail or send an email during that time, and queries will be responded to in the order they come in starting on Tuesday, January 2, 2024.
Our advisors will still be responding to queries that have come in before December 16 during the holiday closure. Our current response time is 4-8 business days, however our advisors are working hard to respond as quickly as possible.
   RDSP Webinars

Join us for one of our webinars about the RDSP and DTC for people with disabilities, family members, organizations, and professionals. To register for a webinar click here.
   One-to-one Support with the Disability Tax Credit (DTC)

If you have questions or need assistance with the Disability Tax Credit, Access RDSP is able to assist individuals through one on one support. Contact our helpline to be connected with the right person to help you with this process. 1-844-311-7526 or info@rdsp.com
   Indigenous RDSP Navigation

BCANDS RDSP Navigators work with Indigenous individuals living with disabilities and their families throughout Canada. They provide assistance to help people become eligible and open an RDSP and will help you work with financial institutions once the RDSP is opened. 1-844-311-7526 or info@rdsp.com
   Endowment 150 Grant

This one-time $150 grant helps people with disabilities save for their future by helping to kickstart their savings. It is available for low-income adults and all children who have RDSPs and live in BC. To apply and learn more, click here.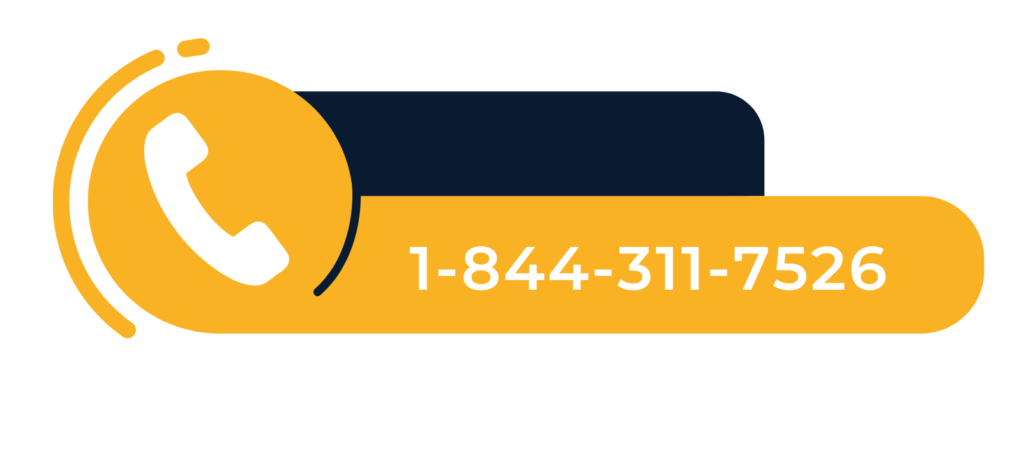 Not sure where to start? Get in touch with us and we'll connect you with the best advisor and information for your needs.
Call us and leave a voicemail: 1-844-311-7526
Email us: info@rdsp.com
---
If you would like to learn about the RDSP on your own, we have several resources to help you. Click the button below.
Access RDSP is a province-wide partnership between Plan Institute, Disability Alliance BC (DABC), and BC Aboriginal Network on Disability Society (BCANDS). These initiatives are made possible with generous support from the BC Ministry of Social Development and Poverty Reduction and the Vancouver Foundation.