October 19, 2021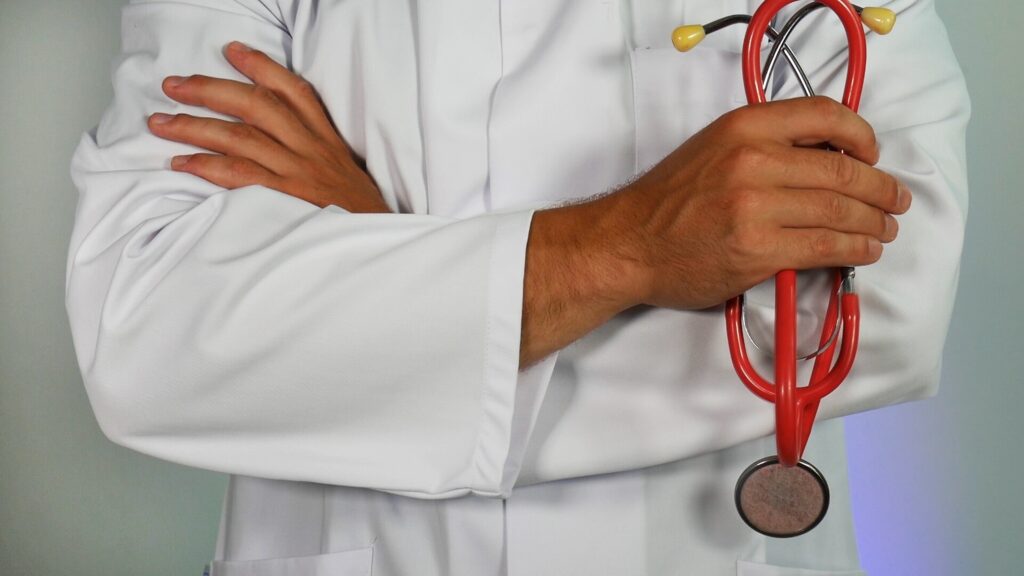 A 48 year old with multiple sclerosis, a 24 year old with leukemia, an 18 year old with Down's Syndrome, a 35 year old with recurrent bouts of severe depression. These are all patients of mine, each one with a unique story, each one working hard to improve their health and standard of living despite their disability. And each one has a Registered Disability Savings Plan (RDSP). 
I am a family physician, not a financial advisor. My training prepared me to deal with MI, RA, MDD and CRF – not EI, CPP, DTC or RDSP.  But years of working with people who experience disability, and most of whom live in poverty and without secure housing, have convinced me that I must address their social situations directly to improve their health. Conversations about "treating poverty" through accessing income supports have expanded to the inclusion of a Social Determinants of Health Committee and income security specialists in my family health team. 
At the foundation of my work on addressing poverty, however, lies a basic intervention: connect my patients with the income support systems that will improve their income security, and that will prevent them from falling into deeper poverty. The disability income security system in Canada is large and complex, but there are certain key benefits that require a physician's input to access. These include provincial social assistance disability support programs, Canada Pension Plan-Disability, and the Disability Tax Credit (DTC). 
We see applications for these programs on a regular basis. What we often don't recognize, however, are the programs people with confirmed disabilities qualify for that can have a major impact on income and life security. One of the most important, and under-accessed, of these programs is the RDSP. Like an RRSP, but for people with disabilities, this program allows individuals living with disabilities to save money for the future and to access heavy government subsidies. Any individual who qualifies for the DTC can open a RDSP. 
While some outreach has been done by government and disability advocacy organizations, many people living with disabilities have no idea RDSPs exist. This is where front-line health providers can play a huge role in guiding their patients to this program. First, complete an application for the DTC. Once qualified, advise patients to open a RDSP. Patients with very low incomes can access large grants to build their savings. People who are able to contribute their own funds can access up to a 300% match in government funds. 
We often find ourselves caught up in the day-to-day struggles of our patients who live with disabilities. But we can also enable our patients to look to and plan for their futures. Approaching middle and older age with a disability and no financial security will decrease health and wellbeing. Disability income support programs, and especially forward-looking, subsidized savings programs like the RDSP, offer stress relief, security, and ultimately increased hope for a comfortable future. 
---
Gary Bloch is a family physician with St. Michael's Hospital and Inner City Health Associates, and an Associate Professor with the University of Toronto Faculty of Medicine.  
Gary created the Poverty Tool with the Centre of Effective Practice, which is designed to guide primary health care providers in income interventions: www.cep.health/poverty 
---
**Please note that all views and opinions expressed by contributors should be recognized as theirs alone, and do not necessarily reflect the official policies or position of Plan Institute**