October 17, 2020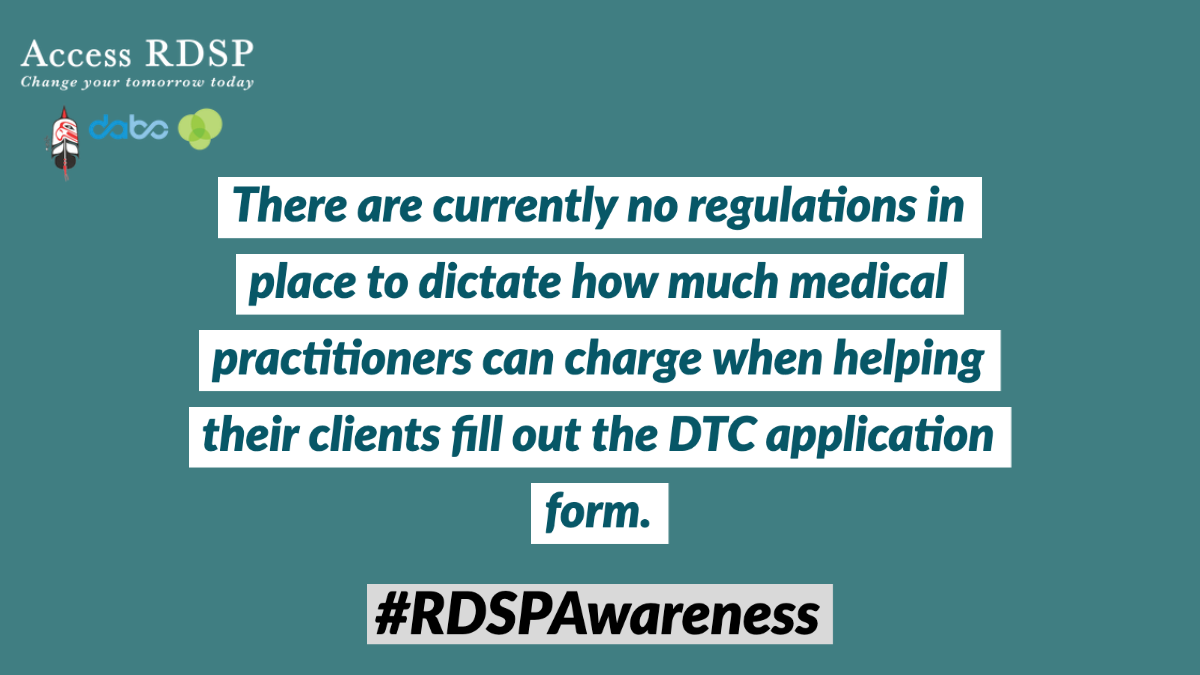 Each year, October 17 marks the International Day for the Eradication of Poverty. In a year where we've seen the effects of COVID-19 disproportionately impact the most vulnerable communities all over the world, we advocate for the need to reassess the ways in which current polices in Canada serve our communities.
There is a lot to be done. For #RDSPAwareness Month, we recognize how people with disabilities living on low incomes face added barriers in achieving long term financial security.
While the development of the Registered Disability Savings Plan (RDSP) has become one poverty reduction strategy that can alleviate long-term financial strain, many people still do not have access to the plan, in part because of the costs associated with applying for the Disability Tax Credit (DTC)—the primary eligibility criteria to open the RDSP.
There are currently no regulations in place to help alleviate the fees medical practitioners charge when helping their clients fill out the DTC application form. While this may not be insurmountable for all applicants, paying a fee is not always possible for those with very low incomes.
On the International Day for the Eradication of Poverty this year, the Access RDSP partnership sent a letter to Minister Diane Lebouthillier and asks that these barriers be addressed to help those in most need of financial support gain access to programs that would benefit them. Everyone deserves a chance to save for their future.
Please see our letter here: http://disabilityalliancebc.org/wp-content/uploads/2020/10/Access-RDSP-Letter-to-Minister-Lebouthillier-DTC-physician-fees-Final3.pdf
In recognition of the intersections between health and financial well-being, these changes are needed to begin the process of health and financial health equity.
If you would like to join us in support of this issue, please email rdsp@disabilityalliancebc.org.
If you have already applied for the DTC, the CRA is conducting a Disability Tax Credit Client Experience Survey to get feedback on the application process. You can provide your feedback here.