Supports & Services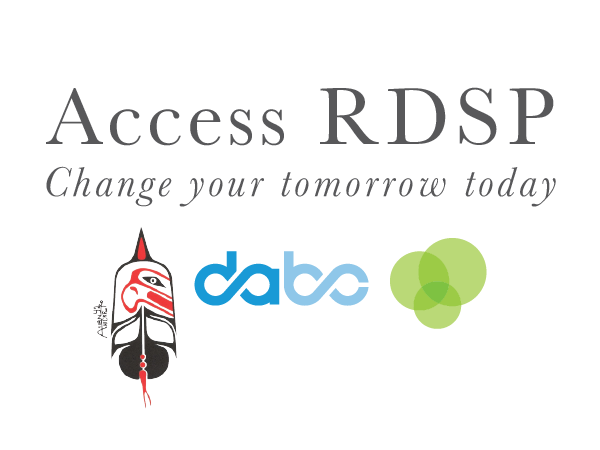 On September 1st, Plan Institute, Disability Alliance of BC (DABC), and the British Columbia Aboriginal Network on Disability Society (BCANDS) launched a new 4-year project partnership called Access RDSP, with the support of the Vancouver Foundation.
The project's mandate is to increase the number of British Columbians who have a Registered Disability Savings Plan (RDSP) through various supports and services. DABC will provide assistance with Disability Tax Credit (DTC) applications and information and workshops about the RDSP. Plan Institute operates an RDSP and disability planning information hotline (1-844-311-7526), hosts RDSP workshops, and helps individuals and families with low-incomes save for their future through the Endowment 150 fund, which provides a one-time $150 gift to help their RDSP grow. BCANDS will also provide RDSP and DTC assistance to indigenous British Columbians.
For more information on the Endowment 150 fund or to apply, please click here.
Scroll down to view RDSP services and support from our partners.
Indigenous Navigation
Indigenous people living in British Columbia who are looking for information surrounding the RDSP and DTC can connect with one of BCANDS's Indigenous RDSP Navigators at rdsp1@bcands.bc.ca, (250) 381–7303 – Ext: 204, or toll free: 1-888-815-5511 – Ext: 204.
---
If you're a BC resident you could receive a $150 gift towards your RDSP!
These initiatives are made possible with generous support from the
Vancouver Foundation.